Benefits of Digitalisation For Small Businesses
Updated: Aug 30, 2021
What is Digitalisation?
Depending on your industry, digitalisation may have a different meaning. Generally, digitalisation is the integration of digital technologies into all areas of business operations. In short, it is the integration of information, computer, and mobile technologies into a company's overall business strategy.
The integration of these technologies provides openness and a flexible working environment, including working from home for employees. Additionally, digitalisation helps to deliver a better experience for customers and encourages long-term relationships.
The company whose ultimate goal is staying at the top of any competition never erodes the idea of digitalisation.
Improved productivity
Having the right tech tools that work together can streamline workflow and improve productivity. By automating many manual tasks and integrating data throughout the organization, it empowers team members to work more efficiently. Employees' time can be freed up from manual processes so that they can channel more efforts into activities that can help grow the business.
Empowering Employees and Improve their Skill Sets
As companies continue to adopt new technologies, employees will be required to upgrade their skills in order to meet the ever-changing technological landscape. In this regard, the knowledge and the skills of the employees will be elevated.
With an increased skillsets, it creates agility and better communication among all the departments in the company. Moreover, the quality of work is consistently improved.
Encourages collaboration across departments
Many people fear change. The thought of an entire organization making a massive digital transformation can be a daunting prospect for a workforce from leadership tier down to entry-level employees. All processes and strategies, including the core structure and company culture, need to be addressed.
All of this paths an opportunity for unity throughout the workforce. To maximise the chances of a successful switch, there needs to be strong communication.
With encouragement, employees can break down age gaps and social divides to engage in conversation and learn together. Solid leadership at this point will improve the digital intelligence of the workforce.
The foundation for a smooth digital transformation is built upon digital congruence. When all departments are aligned, strong company culture forms, allowing a successful and confident transition.
Future-proofing
With what is happening to the world now, we are all "forced" to digitalise.
Being able to compete is what ensures the survivability of a company. With the prevalent world of digitisation and continuous transformation of the business environment, competition will continue to intensify.
So, by transforming your company into a digital business, you are keeping pace with the competition, and this will have favourable change on everything that revolves around your business.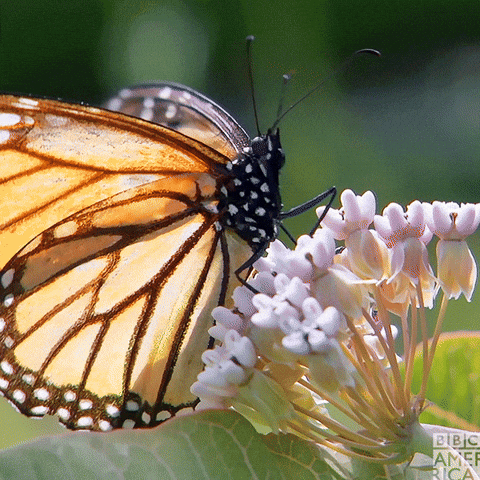 "When digital transformation is done right, it's like a caterpillar turning into a butterfly."
– George Westerman (MIT principal research scientist and author of Leading Digital: Turning Technology Into Business Transformation)
Digitalisation efforts are being funded by the government with the support of up to 80%.
Contact us now to find out more